My favorite shoots + a free checklist!
Did you know that helping out a styled shoot was the catalyst that started my business?
I provided some hand-dyed napkins and helped set up for my friend Naseem at a shoot in Santa Cruz. When I got the images back from the shoot, I was so inspired by the beautiful photos. I felt this instant urge to paint what I was looking at. After a few months of trial and error, I came up with my first prototypes of the abstract painting from a photo.

...And the rest is history! Because of this, styled shoots will always hold a special place in my heart. I've had the privilege of hosting my own shoot - as well as providing art and details for a number of others.
I want to use this post to outline two of my VERY favorite shoots, to date.
I also want to help you along your styled shoot journey by giving you this FREE Styled Shoot Master Checklist!

And now for my favorite shoots! (So far) :)
SHOOT 1: The Lush Conservatory
Where: Anna Scripps Whitcomb Conservatory on Belle Isle, Michigan
Planned by: Olivia Nawrot of Copper & Sage Collective + Christina of To The Nines Events

Photographers: Chettara T Photography +
Lume Photography

Stationery: Veraly & Co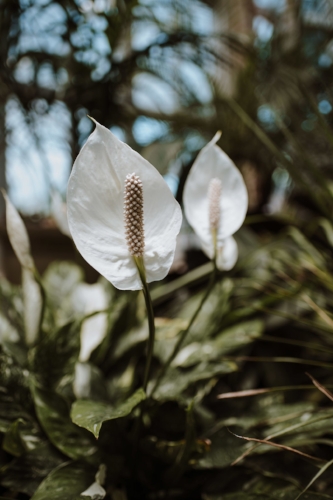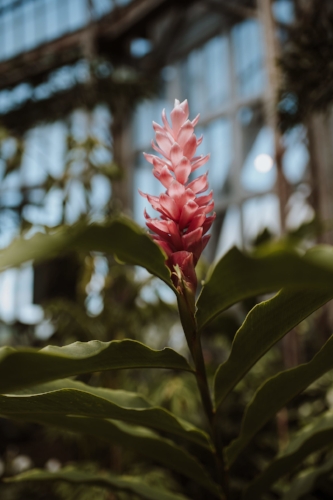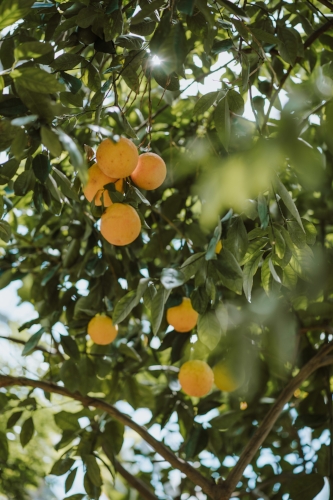 These gorgeous photos are by Lume Photo.

I mean, come on!! A shoot inside an amazingly lush conservatory? Sign me up any day for that. I loved that this shoot utilized a mix of dark and harsh lighting.
Many photographers and planners are afraid that this type of lighting might have an ill-effect on their photos, but this shoot is proof that it can be done in a seriously stunning way.
Olivia asked me to provide some art inspired by their vision for the shoot. I was SO thrilled to see my plant-inspired paintings in this beautiful conservatory!
I also included some paintings that they styled with the invitation suite, rings, etc. I love that they included my art in this context.
Photos by Chettara T. Photography
SHOOT 2: Modern Colorblock Editorial
Planned by: Drops of Honey Designs
Photographer: Sarah Windecker Photography
Stationery: Kelly Design Co.

Florals: Emlily Florals
This shoot stole my heart with the color scheme, florals, and the amazing light/shadow photography. (Another example showing an amazing use of harsh lighting!)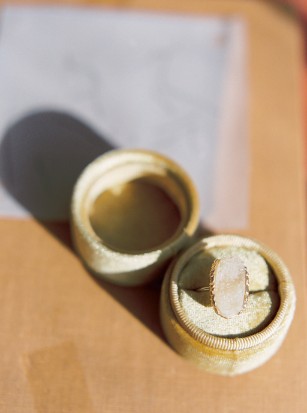 I got to provide custom art for this shoot as well - and I just love how it all came together!
I look forward to being a part of many more styled shoots. I truly love seeing peoples' visions come to life!
Planning a shoot yourself? Remember to grab my FREE checklist!
I'm Rachel - and I'm so glad you're here! I have a passion for creating completely unique custom art.
Get your hands on this freebie!