Abstract Painting From Photos - A Peek at my Process
It's time for some BTS!
A lot of you have asked me about my painting process, and you've mentioned that you'd love to see more behind the scenes action.

Let me walk you through the process.
 
I keep an album on my phone, titled "To Paint." Whenever I'm scrolling through the 'gram, or just see a photo that I NEED to paint, I'll save it to that album. Then, when I'm in my studio, I pull up the photo and get painting!
I just glance at the picture on my phone and give myself the freedom to look away. I find that if I were to print out the photo and have it side-by-side with my painting, I'll be too tempted to make them look exactly alike.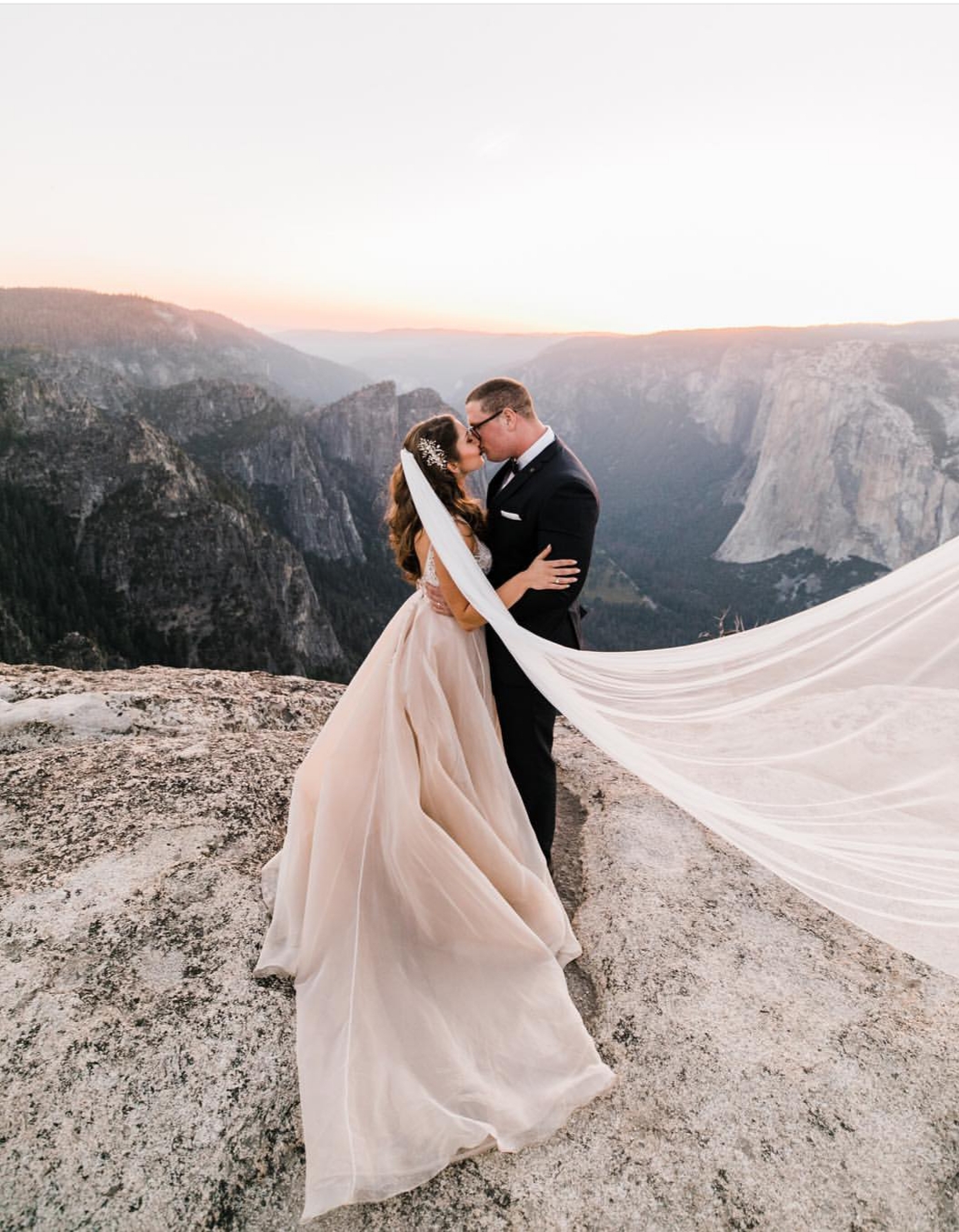 I chose to depict this photo - by Abbi and Callen (@thehearnes)
Watch below to see me create the painting!
As you can see, I use a lot of elements other than brushes to create unique effects. I like using rags, the bottom ends of pencils, and my fingers!

These paintings usually take me just a few minutes to finish. The faster I go, the more organic the piece is - and I avoid making a piece look overworked. It's all about keeping things loose and fun!
Thanks for watching!

You can shop custom paintings from your photos HERE
I'm Rachel - and I'm so glad you're here! I have a passion for creating custom art + design that is thoughtfully inspired by YOU.
Get your hands on this freebie!