I have a passion for people, purpose, and paint.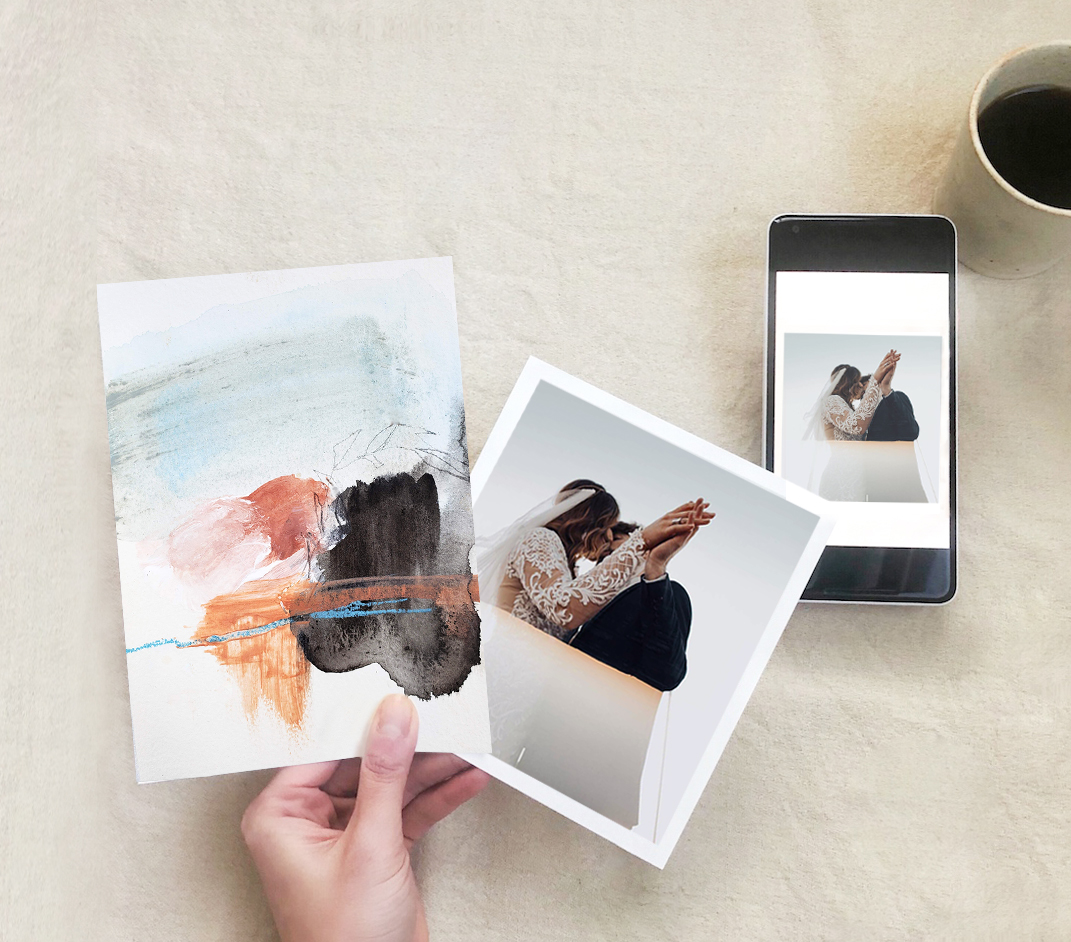 When I took a leap of faith and began working as a full-time artist, I noticed there was a disconnect between abstract art and its viewers. I realized that there should be a meaningful, even useful relationship between the art and the admirer. That's why I decided to cultivate a business that is centered around custom art for everyone. Art that is personalized, unique, and meaningful.
Art that speaks - to you.
Rachel is so great to work with and her work is amazing. The whole concept is just inspiring! -Laraina
Wanna Collab?
I know I do!